Post from OPTAVIA Coach Kelli members :
Click Here to Bridge to:OPTAVIA Coach Kelli
Post
by:
OPTAVIA Coach Kelli
Healthy substitute alert!! 📣📣 Craving a burger? Give this recipe a try. It's one of my faves! 😍

🍔Big Mac In A Bowl 😋
2 Tbsp diced onion
5 oz. 95-97% lean ground beef
2 Tbsp Wish-Bone® Light Thousand Island Dressing
1/8 tsp white vinegar
1/8 tsp onion powder
3 cups shredded green leaf lettuce
2 Tbsp reduced-fat shredded cheddar cheese
1 oz. dill pickle slices
1 tsp sesame seeds
Cooking spray

Heat a small, lightly greased skillet over medium-high heat. Add the onion and cook until fragrant, about 2 to 3 minutes. Add the beef and cook until fully browned.
Mix dressing, vinegar, and onion powder.
Top lettuce with ground beef and sprinkle with cheese. Top with pickle slices, drizzle with sauce, and sprinkle with sesame seeds.

1 Serving with 1 Leaner | 1 Healthy Fat | 3 Green | 3 Condiments | ½ Optional Snack
.
Unique Reader Views: 41
Comment

0
Share

0
---
Post from Getting started with Bridges.Today members :
Click Here to Bridge to:Getting started with Bridges.Today
Post
by:
James C Hernandez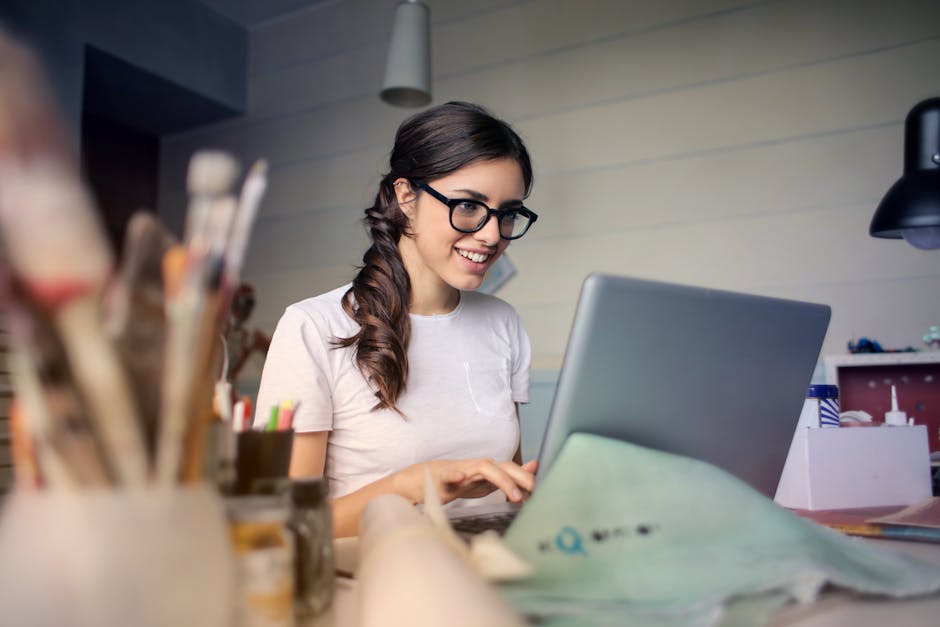 You have a Vision
But people don't know where to find you and hear your message.
Bridges connects people by topics and not by catchy domain names.
Your message is not pushed aside by the next selfie post, or someone else's vacation pictures.


Connect to the site, you must create a profile before you can post or contact other members.
Find topics by searching for them
A list of Bridges appear, and select the button
Click the button for OPTAVIA Coach Kelli to go to the Topic page
Create a valid profile to form a Bridge to this topic and topic members. You can interact with other members, make friends, and communicate to other clients (receptive) or other subject matter experts (providers). This is an automatic lead list generator and communication tool.
Then You have Two Flavors of using Bridges. Posts which is like a social news feed, and About which is the Topic Detail home page.