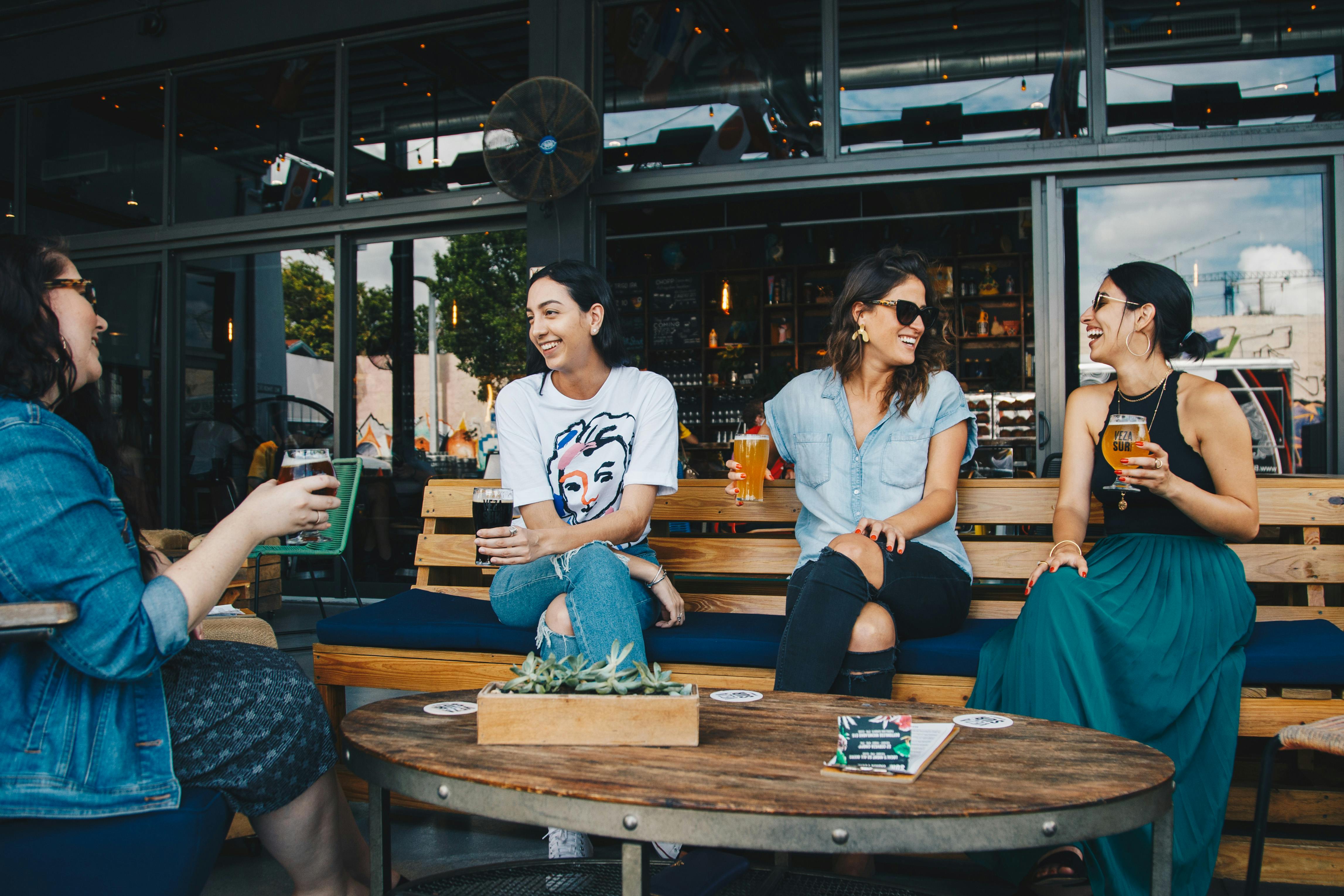 Bridges is about what connects us
---
People who like things in common naturally build new and lasting relationships and trust.
Also in business, interested customers have a 60%-70% chance of converting to a sale as compared to an average of 1%. Interested customers are 54% more likely to make another purchase, spend more on each purchase, and give you free word of mouth advertising. -R.J. Metrics
Bridges.Today connects people based on common interests and not just people you know
---
Stop guessing, with Bridges you can skip the "No's" and jump right to the Yes. It could be Home Buying/Selling/Moving, Insurance questions, who is looking for Family or Business Loans, and who is looking for your business services. No more guessing!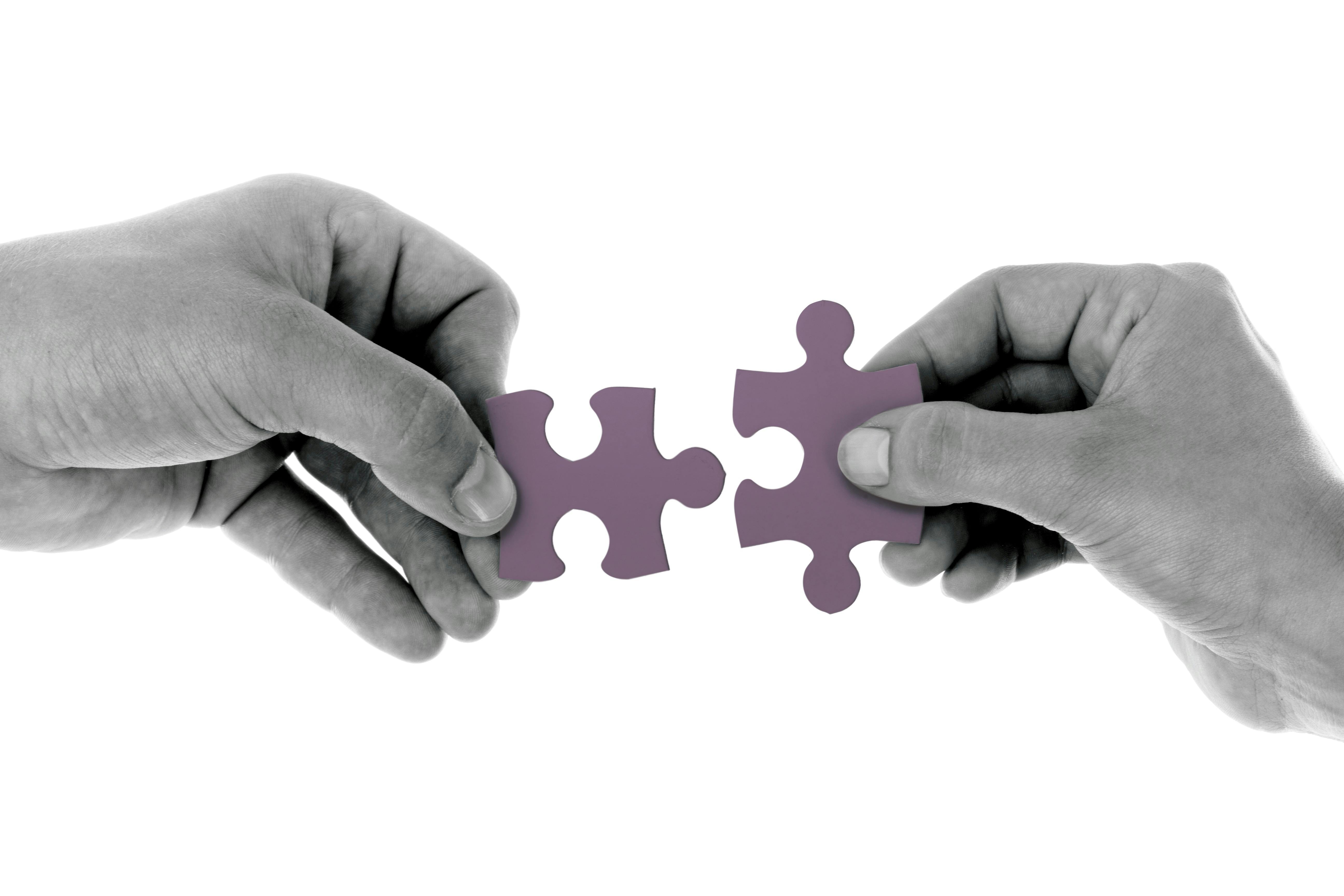 Channels in Bridges are basically sales funnels to draw in interested buyers
It's advertising as a service, as opposed to advertising as interruption. Essentially, you're offering customers engagement and dialog value in exchange for their attention. They come to you!
Are you making these money burning marketing mistakes?
---
Advertising all over facebook or the Internet to random people? Are you advertising to the same friends or closed group over and over - and expecting new results? Worse yet, buying a lenghtly domain name and having spend a fortune advertising it or getting people to spell out your long new domain name.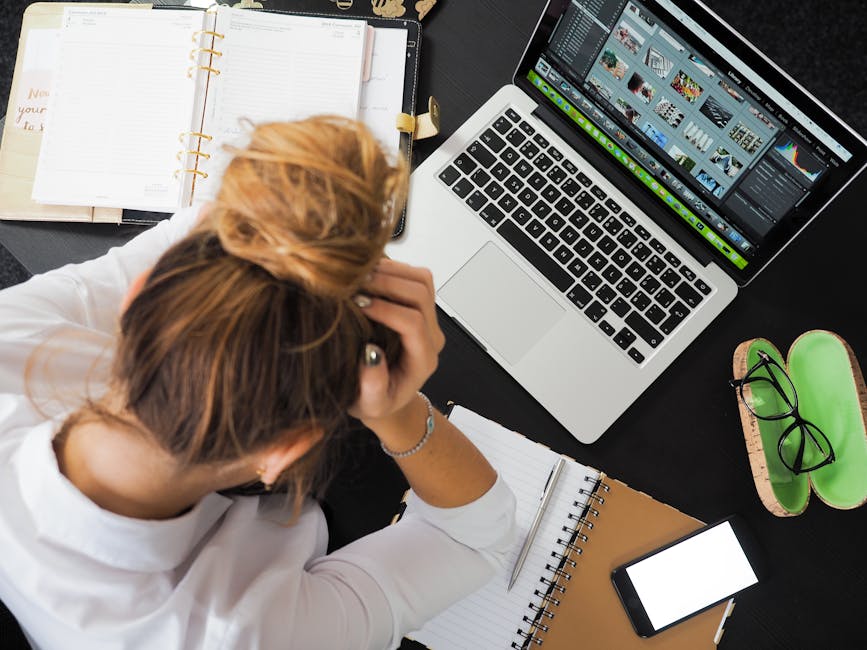 Build new Bridges Today!
---
Post messages to customers "that care" about your topic. You don't need your own isolated website, bridge channels already humming with other people posting to the same topic. This generates far more interest than your own isolated page.
YOU STAND OUT BY WHAT YOU POST
START NOW