Post from Getting started with Bridges.Today channel
Post
by:
James C Hernandez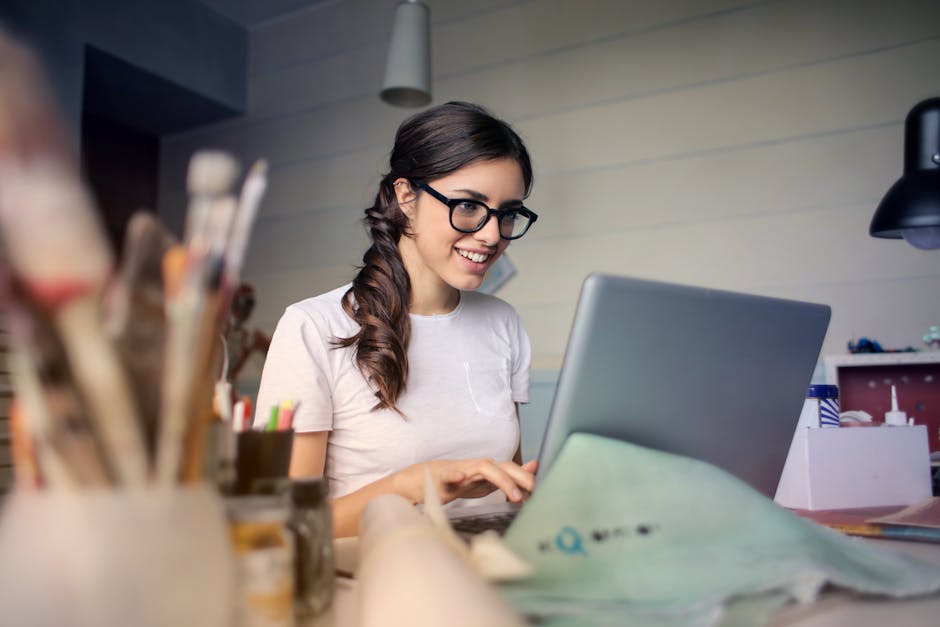 You have a Vision
But people don't know where to find you and hear your message.
Bridges connects people by topics and not by catchy domain names.
Your message is not pushed aside by the next selfie post, or someone else's vacation pictures.


Connect to the site, you must create a profile before you can post or contact other members.
Find topics by searching for them
A list of Bridges appear, and select the button
Click the button for OPTAVIA Coach Kelli to go to the Topic page
Create a valid profile to form a Bridge to this topic and topic members. You can interact with other members, make friends, and communicate to other clients (receptive) or other subject matter experts (providers). This is an automatic lead list generator and communication tool.
Then You have Two Flavors of using Bridges. Posts which is like a social news feed, and About which is the Topic Detail home page.
Unique Reader Views: 812
Comment

0
Share

0
---
Previous
Next